Your Astral Card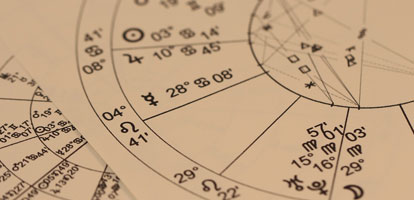 The astral card
is an interesting and complete reading that connects the stars with our energies. Each one of us was born on a certain date, an appointed moment and with a unique energy pattern.
With this connection
the astral card Reading
, will give us knowledge of the type of energy that was around at the time of our birth. That way, we find patterns of behavior, qualities and why we are predisposed to certain factors.
Everything in life is a matter of energy and like everything else, nothing is by coincidence. There is a reason why we have come into this world at a certain day, time and place.
With an astral card Reading
, you will have a better understanding of every event that happens in your life.
The stars exert power
over our way of life, like the sun and the moon that shape our way of life and even the natural phases of every individual.
Every day there is a particular energy and it is the cause of certain behaviors or outcomes.
With the astral card
, you may identify appropriate times for you and also, the moments in which it is best to not do some things.
At
TrueTarot.com
, we offer a detailed Reading of your astral card; that way you will know your strengths and what type of energy you have come into the world with. You will also know how to make the most of your potential to achieve the best results in your life.
Remember that the ancient people knew about the great influence that the stars had in our lives. Cultures at different times in the past and distant from each other''s existence, the Egyptians and the Mayas, for example, were greatly studious of the cosmos. The ancient people were able to develop techniques for reading the connection the cosmos have with our energy. To this day, they have been the ones that have passed down to us knowledge that is of great help in our daily lives.